The practice of Hughes Vanderburg Williams Booth PLLC is focused on estate planning; estate and trust administration and probate law; business planning; entity formation, administration and termination; tax exempt organizations; and charitable planning.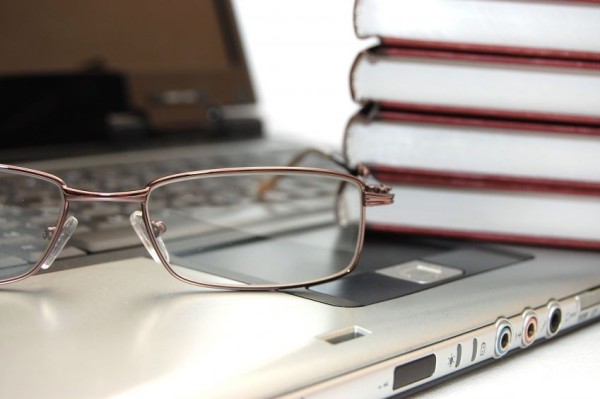 We Have The Expertise You Need
Our attorneys have extensive experience providing tax, trust and estate planning and administration, and philanthropic services to private clients and non-profit organizations. We understand that every client's needs are unique and undertake to customize the guidance, administration and oversight we provide to each client's preferences and circumstances.
To learn more about the experiences and strengths of each of our attorneys, click on the names above for full biographies.